Advertising Agency
That Thrives on Your Success
We have been a leading creative powerhouse since 2002 with an illustrious legacy of successful campaigns and brand building activities. from conceptualizing and executing communication strategies to handling public relations and online interaction.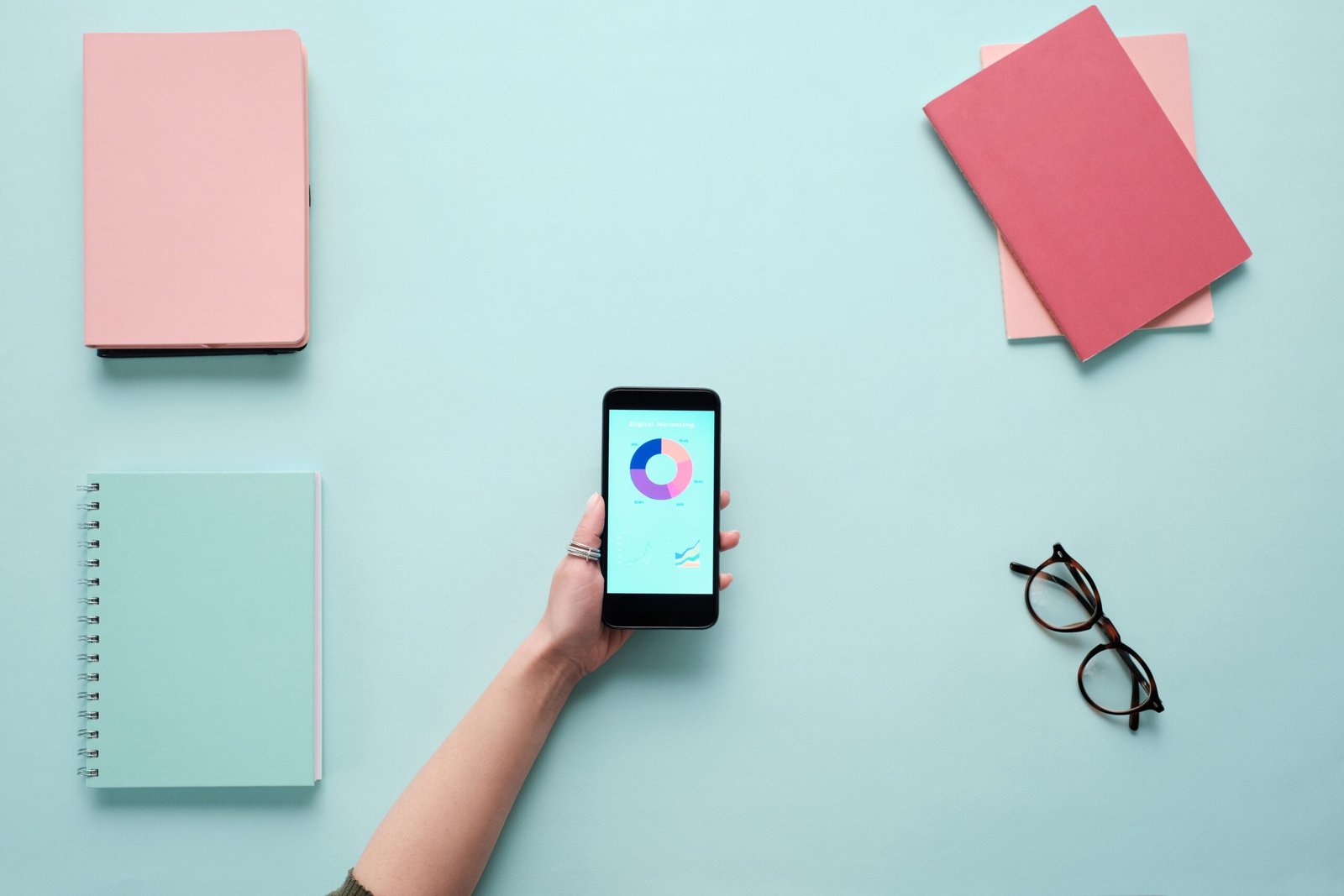 We have approx 2 Lac square feet owned space in outdoor properties in Bihar & Jharkhand. We have 45 inventory at Delhi/Noida Express Way.
We have our own manufacturer company (AM Apparel Matrix Pvt. Ltd) for promotional & Uniform stuffs.
Mission
We believe brands are living things. They need to be nourished, Nurtured, And cared for. That is what we at ABM Advertising . We are passionate about creating and fostering brands.





Vision
We have a simple purpose. Some call it mission statement or a vision, but we like to keep things simple. And that's why we simply call it our purpose, Create brands that people will love, remember and buy. Through a combination of research, strategy, creativity and technology, we help you discover the potential of your brand, and unleash it.
Have a Project on mind?
We can help you bring your ideas to life. Let's talk about what we can build and raise together.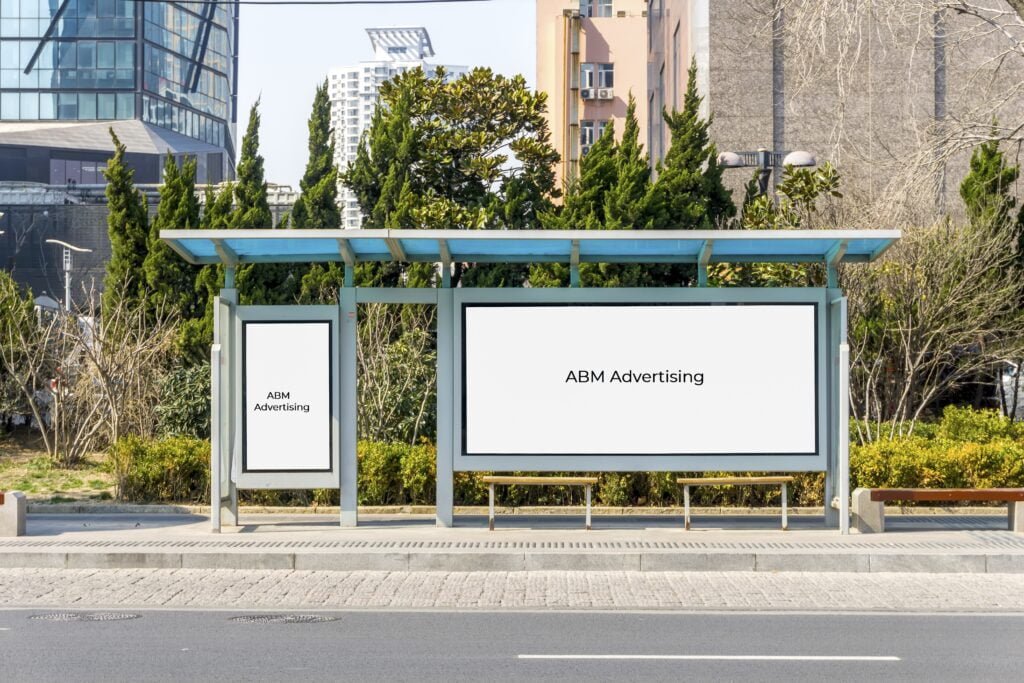 Focus on the bigger picture of performance
When connected with us, you aren't growing your business alone. We have your back and put in our best to contribute to the growth of your entire team and organization. So, if you are looking for the right agency that'll help you build a good market presence and bring in more conversions and revenue, we are right here!