Advertising Agency
That Thrives on Your Success
We have been a leading creative powerhouse since 2002 with an illustrious legacy of successful campaigns and brand building activities from conceptualizing and executing communication strategies to handling public relations and online interaction.
Mission
We believe brands are living things. They need to be nourished, Nurtured, And cared for. That is what we at ABM Advertising . We are passionate about creating and fostering brands.





Vision
We have a simple purpose. Some call it mission statement or a vision, but we like to keep things simple. And that's why we simply call it our purpose, Create brands that people will love, remember and buy. Through a combination of research, strategy, creativity and technology, we help you discover the potential of your brand, and unleash it.
We are the right term for your business. We have the expertise and knowledge to offer impartial advice and services at an honest price.
With us you'll feel heard. We listen to our client requirements and then select the right solution that fits. We care for your business as our own. We take a sincere interest in it and genuinely want to help your company reach its potential.
Have a Project on mind?
We can help you bring your ideas to life. Let's talk about what we can build and raise together.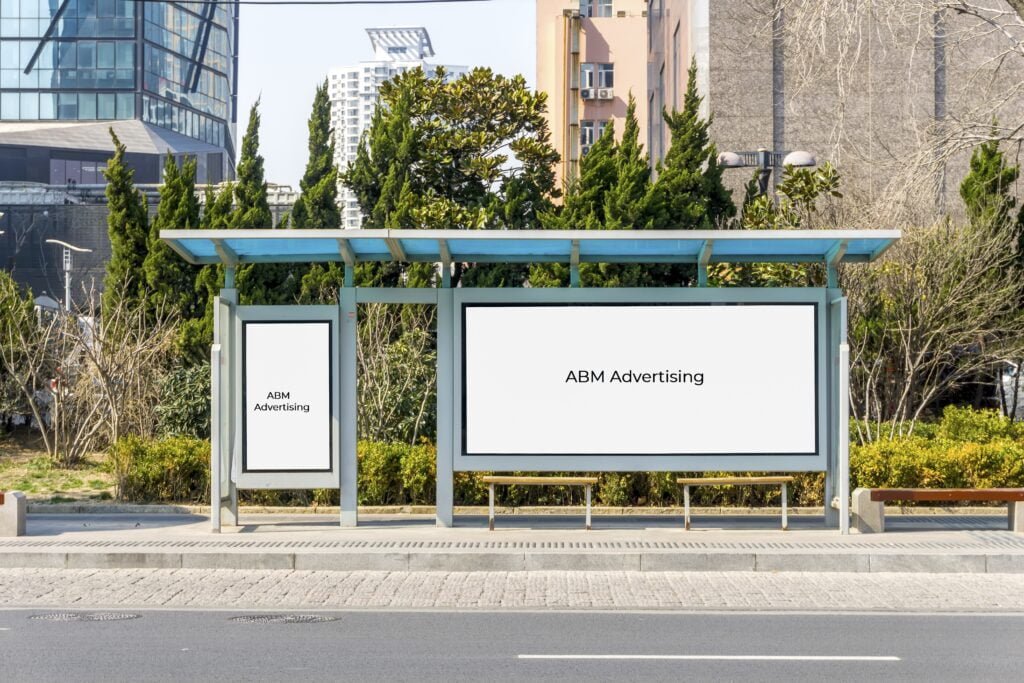 Focus on the bigger picture of performance
When connected with us, you aren't growing your business alone. We have your back and put in our best to contribute to the growth of your entire team and organization. So, if you are looking for the right agency that'll help you build a good market presence and bring in more conversions and revenue, we are right here!
Highly Motivated Team with Sense of Humour
We love what we do and therefore come up with the best possible solutions to help you set and grow online quickly. We are your trusted partners you can count on.